Udemy February 2016 Discounts are here
Udemy is the one of the worlds largest Provider of the Online Programming Courses. They are now offering all courses at 19$ site wide. Choose any course for 19$. Offer Valid up to 12.02.2016.
Get Any Course For 19$
Get Any Udemy Course for 19$ – Click to Unlock to Coupon
Valid up to 17.02.2016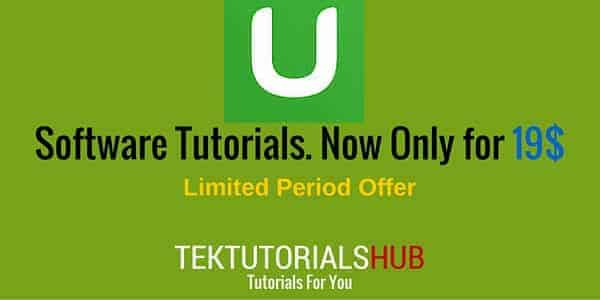 Recommended Courses
C# Online Courses
Beginner
An 16 Hour C# Course With Microsoft Visual Studio 2013
Learn C# programming using a hands on approach.
Intermediate
C# Intermediate: Classes, Interfaces and OOP
An in-depth, step-by-step guide to classes, interface and object-oriented programming, with many real-world examples.
About Udemy
Udemy is one of the worlds largest online marketplace for learning. Udemy has more than 35000+ courses with 19000+ instructors in more than 80 languages covering everything from Programming to cooking.
Courses at udemy goes through very strict scrutiny before going online to general public.
Udemy does not charge subscription fee like other site. You can purchase any courses you like and have a access to it life time. Udemy courses are keep getting updated as the technology changes and you can get it for Free.
In this page we strive to bring the best and relevent Udemy Coupons, deals and Promo Codes for the Best Udemy courses related to the Programming