Welcome to the SQL Server Tutorial. This is a simple step-by-step tutorial for beginners to learn all the features of the MS SQL Server. The tutorial also covers some of the advanced features
MS SQL Server is a relational database management system from Microsoft. The primary function of the SQL Server is to store and retrieve the data whenever a request comes from the application.
Prerequisites
This tutorial requires you to be familiar with the concepts of database. This tutorial is designed to help both beginners & professionals.
Table of Content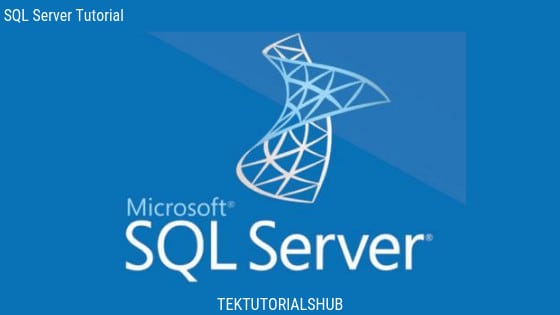 Getting Started with SQL Server
SQL Server Basics
SQL Server Data Types
Constraints in SQL Server
SQL Server Joins
Misc